Recently I added a real Bokeh-Monster to my Gear: the well rated Sigma 1,4/85mm.
Since my analog times I do have a 1,4/85mm Lens from Zeiss. I used it form time to time an my 5D MkII and MkIII. But it was working only in manual mode. Especially focusing was an issue. For a short time the adapter was delivering results but later it was not working anymore..
Therefore I decided to add a new 1,4/85mm. The test performances and the pricing were the key trigger to buy the f1.4/f85mm lens from Sigma... And from the first use I realized: I really missed this lens for a long time.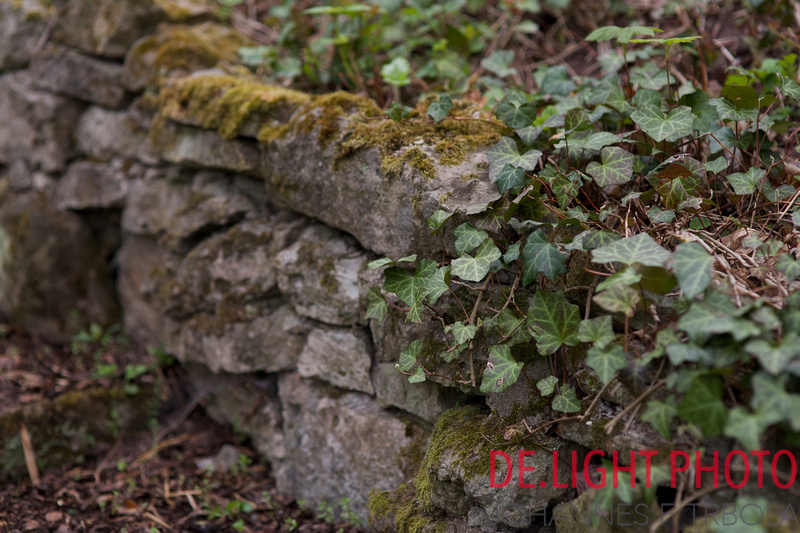 But Bokeh is not the only strength of the lens. Sharpness and contrast is another aspect which amazes me.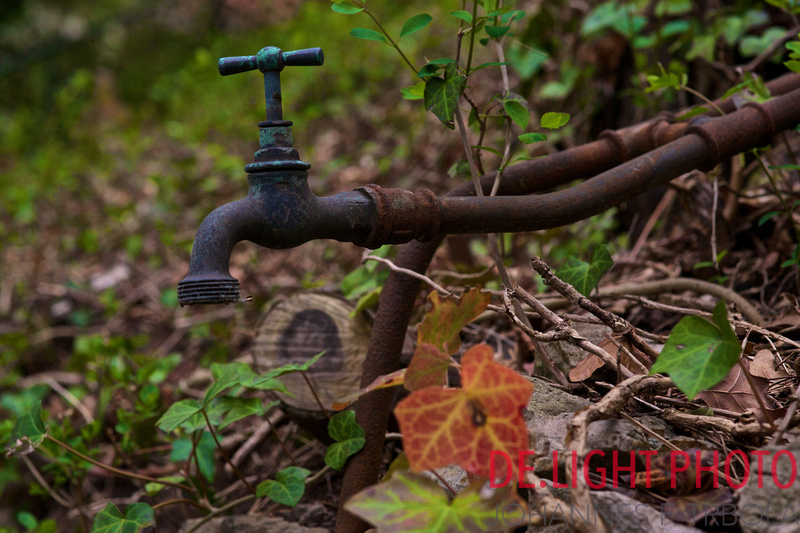 The photo above shows some more filtering based on MacPhun´s Intensify Aperture Plug In Filters, but for me it shows set possibilities tof this lens as well.
The Colors are really amazing.
I will see on my next trip having 3 primes with me: 35/50/85... Will be interesting to see how often I will use them...
Some add ons a few month later...
African Experience..
I like this shot of an African Beauty... The hair looks amazing...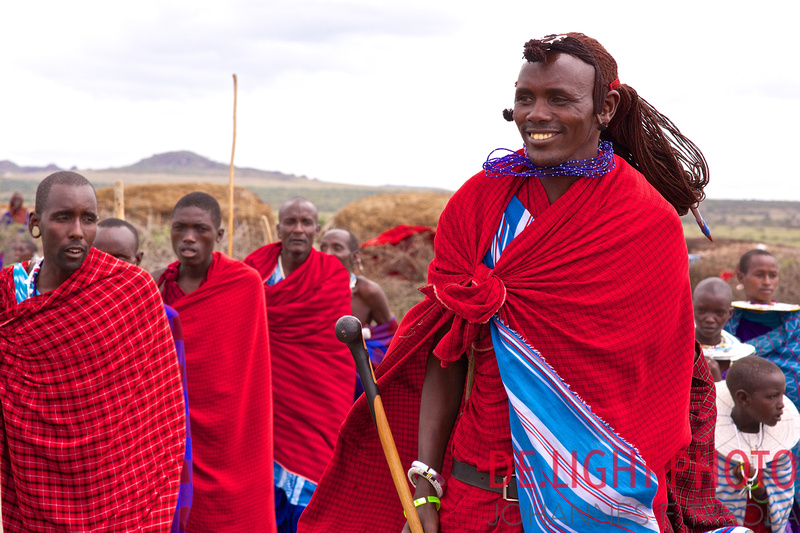 This is a Massai star photo - due to my taste... I like it
The funny story of this photo: I hot it from the car... and its Africa....
Studio Shots
I love this image shot from a driving car as well, the typical tourist shops....
Yes: Studio shots you can do with this lens as well...
Some other very bokehlicious shots...