Canon 5DMkIV: The most important new product in 2016?!?!!!!
Today, September 8th 2016 I got my copy of the 5D MkIV. It is a kind of tradition to have one of the first copies in town...
The first results you will see here. These are jpg's with 13 MegaPixel. I shot them with my Eyefi-Mobi in the SD-card slot. I uploaded them to my iPad and than to Zenfolio.
When I got the camera @ 7pm with the closing of my favorite camera store I thought I will take the weekend for a first review... But taken the camera out of the box and making the first shots: well, the experience is mind blowing....
Ok I had to prepare some food for the family before I could start some sooting....
It was evening, blue hour. I had to choose higher Iso levels, And I wanted to use the silent mode,... The first impression: this is really silent - and that without rolling shutter....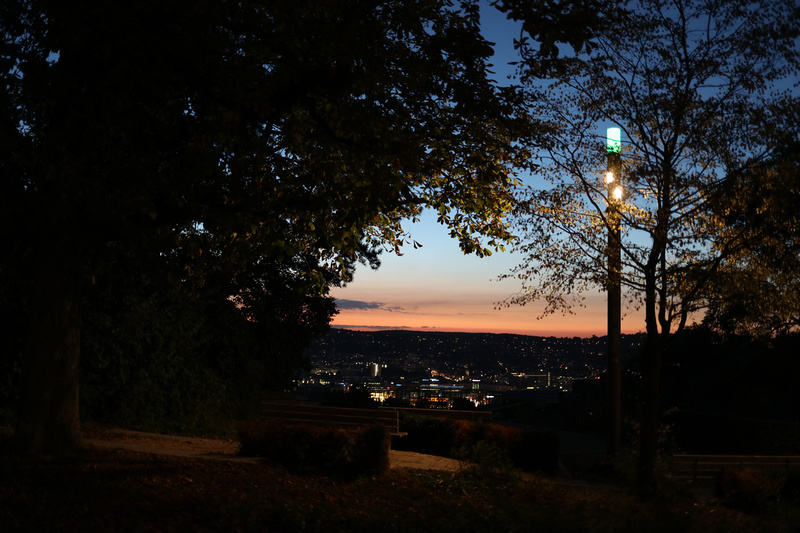 First impression: no blown out highlights, no underexposed areas.... Nearly... That was really stunning....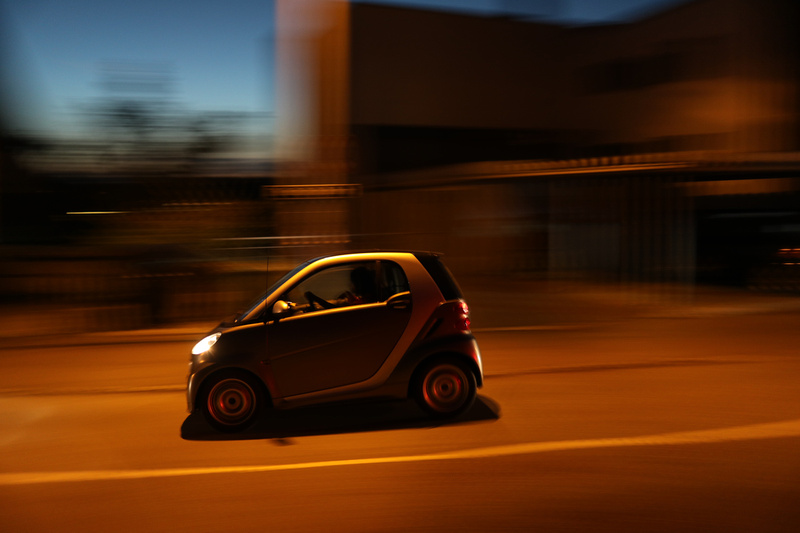 Shooting in Live View... What's that: Panning is easy!!!! And the live view shooting is really compatible to high end mirror less cameras... This is stunning. Normally the live view is the advantage of mirror less cameras. But Canon was faster to bring this performance to DSLR's. And now you have the best of both worlds.... For shooting, for Autofocus and for tracking subjects.... Great.
The silent shutter: it is not only silent. It reduces camera shake as well. Therefore it is much easier to archive long exposure times, especially in combination with a lens like the EF 35mm f2.0 IS USM. With the 5D4 the OIS performs really well....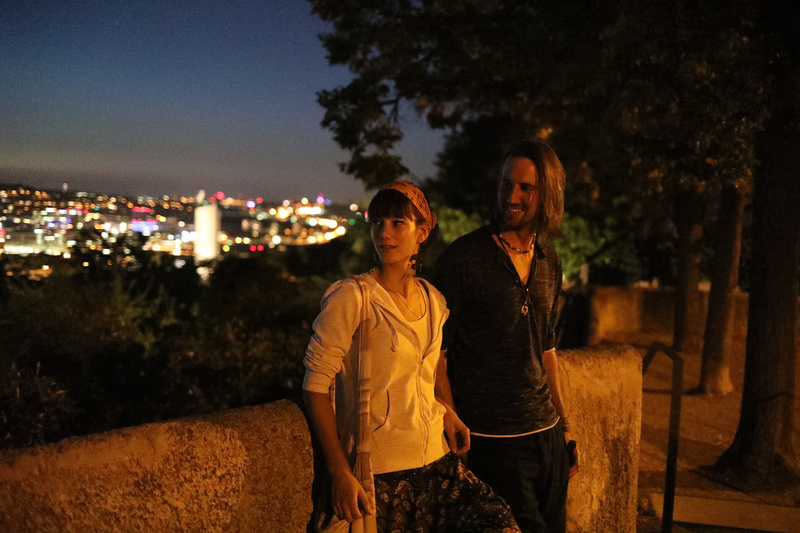 This is a first shot @ 32000 ISO. The lady is a professional model, Nadine Mitter from Munich which allowed me to publish this shot. thank you: I find it pretty impressive: f2.0 and 1/30s....
This was it for the first fast impressions. I hope you like it.
I am going to do more intense trials soon. but for the first moment: Yes the 5D4 is a big step ahead. And I am happy to get it now!!!
Credits:
1. Calumetphoto in Stuttgart: Thank for giving me one of the first copies in Stuttgart!
2. Nadine Mitter for the allowance to publish her photo...