We do like our hairdresser. Daniela Rokvic is a remarkable person. Living in Germany to open a hairdressers shop you need a masters degree. This is a 3 years education ending up with a diploma we call "Meisterbrief" - Masters letter in direct translation.... She opened the shop before shad her diploma.... 5 years back. Meanwhile she is getting her 2nd baby and she is still working...
Herr shop is funny with a lot of buddhas standing around and some fairly good photos - mostly shot from friends... like me...
Last Saturday the whole family had a stop in her shop, and I had my camera with me - the big one...
The speed in the work of a hairdresser is amazing.. You can see it, you can hear it....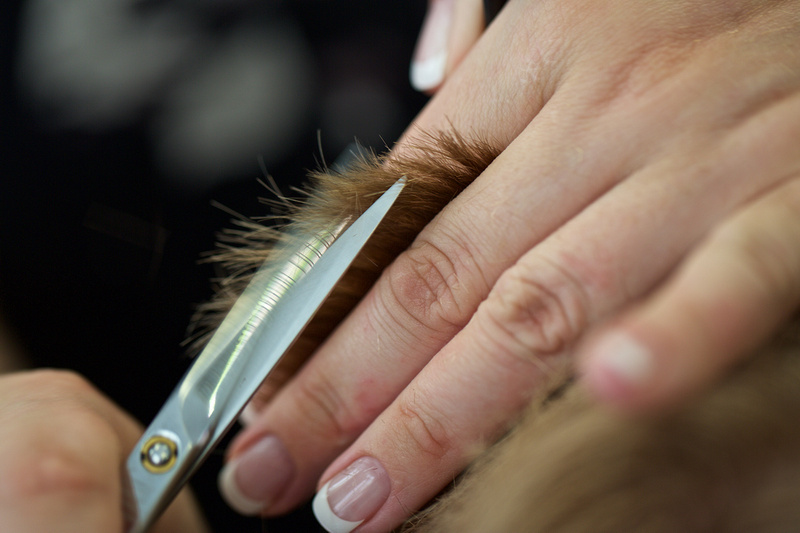 On the other side there are a lot of tiny little things in the shop which I like very much..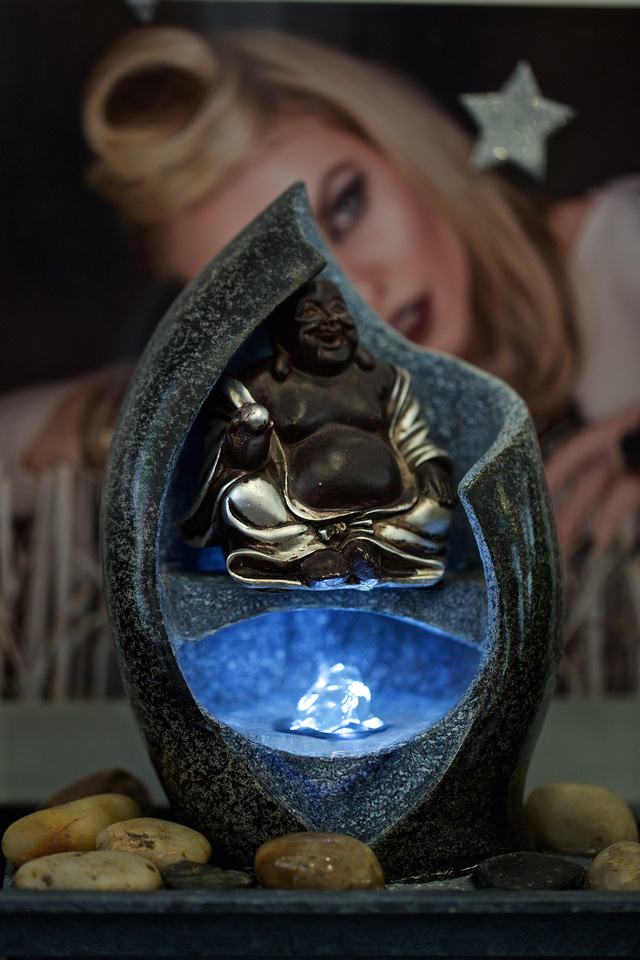 The whole session was shot with one Lens on the Camera: The phantastic Canon EF f2.8 100mm L IS USM on the ESO 5dMkIII