September 19th 2014 I went to Cologne to visit the Photokina. The main idea was to check some new Camera Gear and some Lenses.
In terms of Cameras: The new digital back for Hasselblad (Great, but for me it will be for studio shots only! - I will try to rent this back), The brand new Canon EOS 7D MkII: (Need that one! Great!!! Same User Interface like 5D3...) and the Panasonic GM5 µ43: Yes! All items to be criticized on the GM1 are solved... Must have, too: Electronic Viewfinder and Flash hot shoe are on board now....
For the lens tryouts I had my 5d3 and the GM1 with me. Let´s start with µ43.
µ43 Lenses
Samyang 7,5mm f33.5 Fisheye
Pretty interesting lens especially for 300€... But fully manual and no EXIF´s
Samyang 300mm f6,3 mirror Lens
Well, special case: especially if you like the kind of Bokeh of the mirror lens. Very light, very compact...
Leica Noctigon 42,5mm f1,2
Absolutely Great Lens. Amazing Built Quality - and Bokeh!! Very hard not to buy if you have the makro already....
Summilux 15mm f1,7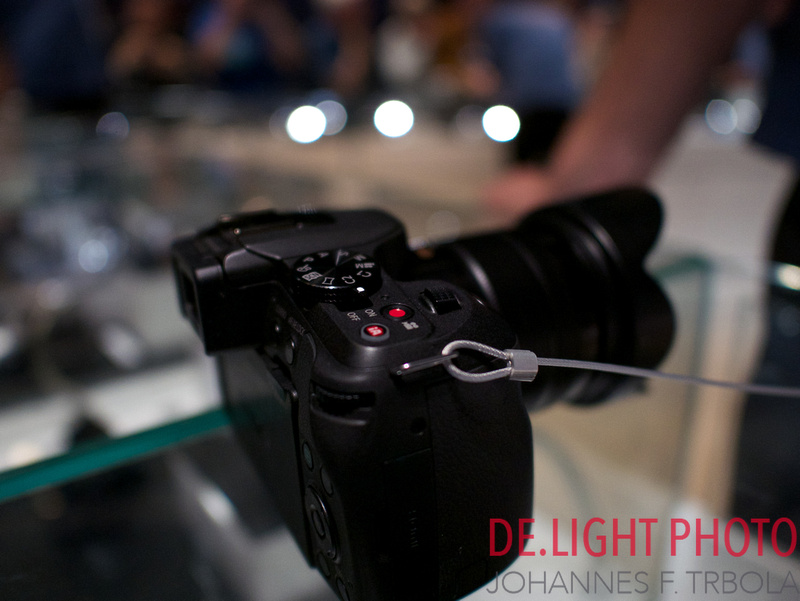 Hope Panasonic will bundle this lends with the GM5... Great... And nice looking on the tiny GM as well..
Full Frame Lenses
Samyang 1,4 50mm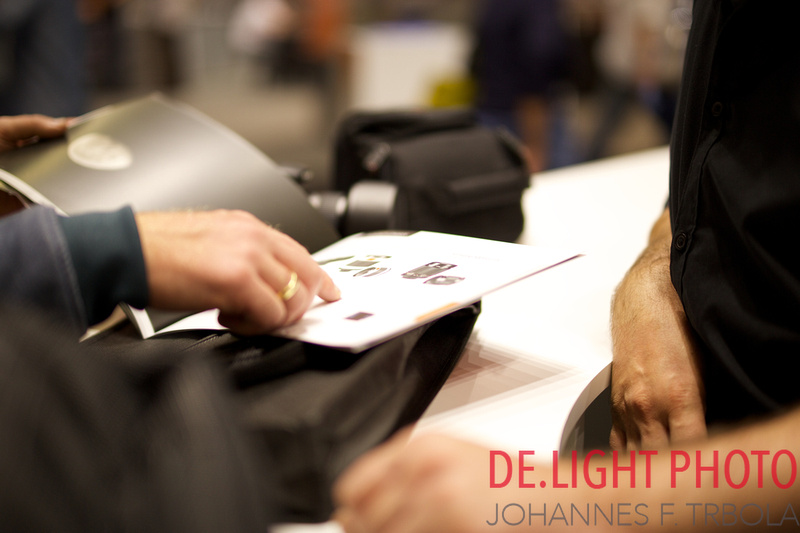 The only NoGo Lens, mainly in terms of Color Fringing....
ZEISS Otus 1,4 85mm
Dr. Hubert Nasse, Senior [email protected] Zeiss explaining the advantages of the Zeiss lenses...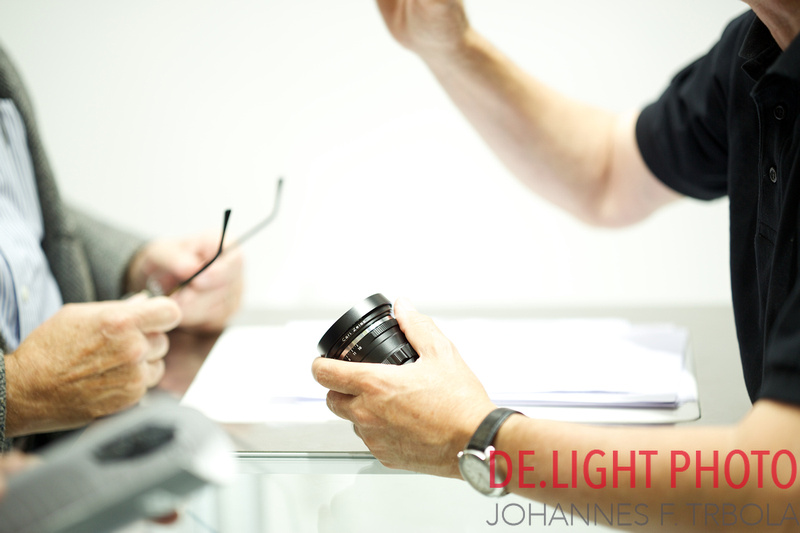 Well, maybe the best Lens I had on my camera ever!! Amazing. But you have to upgrade the camera with a split image focusing screen...
Maybe I buy it if Christmas and Easter will happen on the same day... 4.500€...
Zeiss Otus 1,4 55mm
Definetely the next lens monster... Again a great Lens - but kind of Stradivari as well...
Zeiss 135mm f/2 Apo Sonnar T* ZE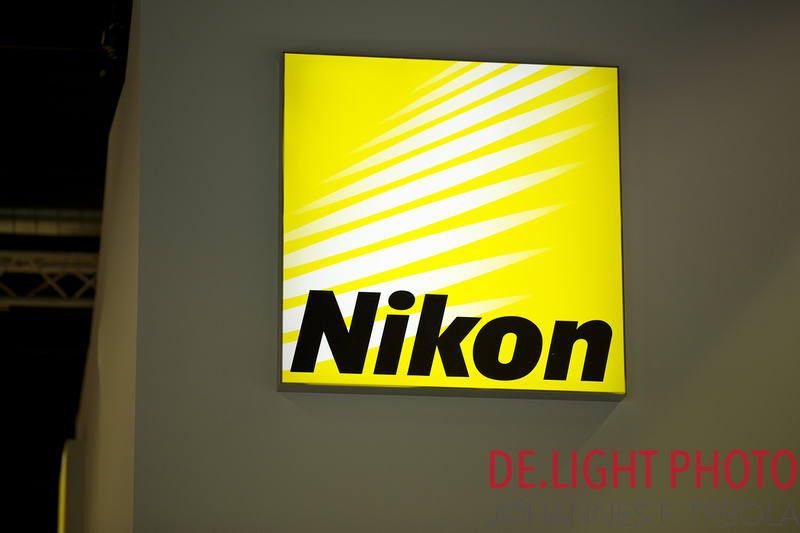 What a Bokeh... And sharpness.. And @ 2.500 € pretty much affordable.... (But only in comparison to the Otus Lenses...) ;-)
Sigma 1,4 35mm ART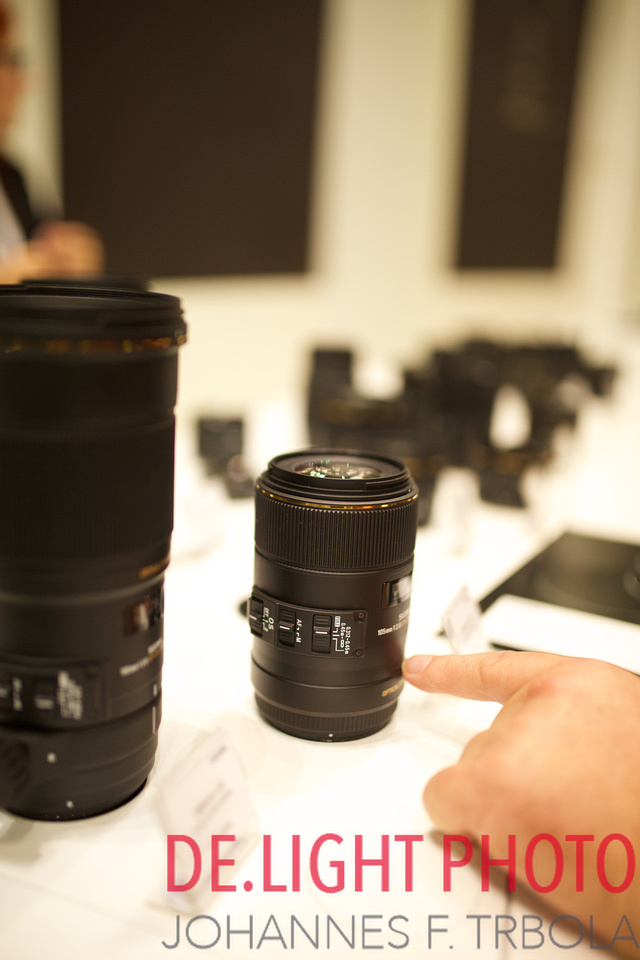 Well... Considering the Otus Lenses as a dream... The ART-Lenses from Sigma are really great. And they come with autofocus, which makes live much easier.... It would be great to have this lens in a direct comparison with the 2.0 35mm IS Lens from CANON... Really interesting... I think the winner is open...
SIGMA 1,4 50mm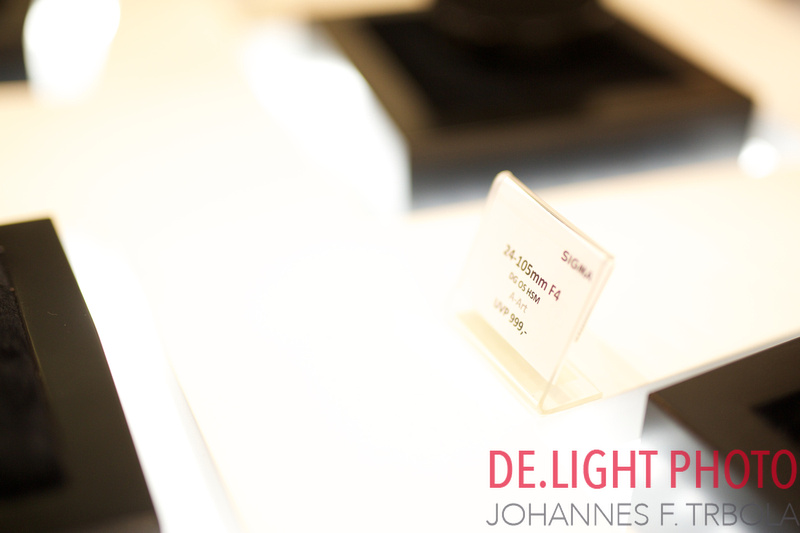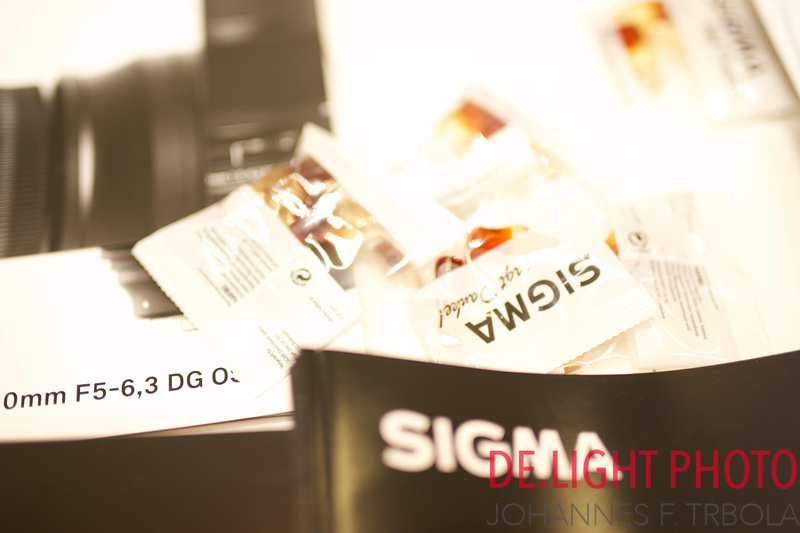 For me the SIGMA 1,4 50mm is a lens I can really recommend... Clearly better than the 1,4 50mm from Canon - and much cheaper than the OTUS....
Remarks
What was really astonishing are the EXIF´s of the 3rd Party Lenses. If a Zeiss Lens does not tell the user the exact Lens name: This is really disappointing... But with Sigma it is the same...
Photokina generally is a place to be, for professionals and enthusiasts... Next time I plan to stay longer: To see the whole show - and to have more time for live presentations...