Today I was shooting in the Golf of St. Tropez. A place just opposite of St. Tropez with a pretty nice view to the City.
When it became darker I made some experiments. It was pretty dark so I started to increase the ISO. At the end I had the perfect pictures to try ISO based HDR Photos from differnet directions in the Golf of St. Tropez..
After beeing finished with the normal stuff I wanted to see what comes out shooting really high-key...
Having made these photos I decided to do 2 more... The first in the direction of Cogolin.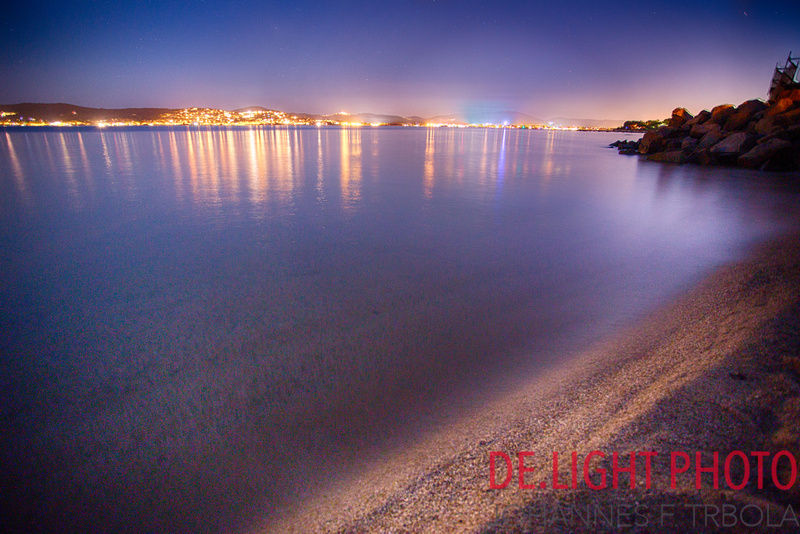 And of course: St. Tropez should not miss...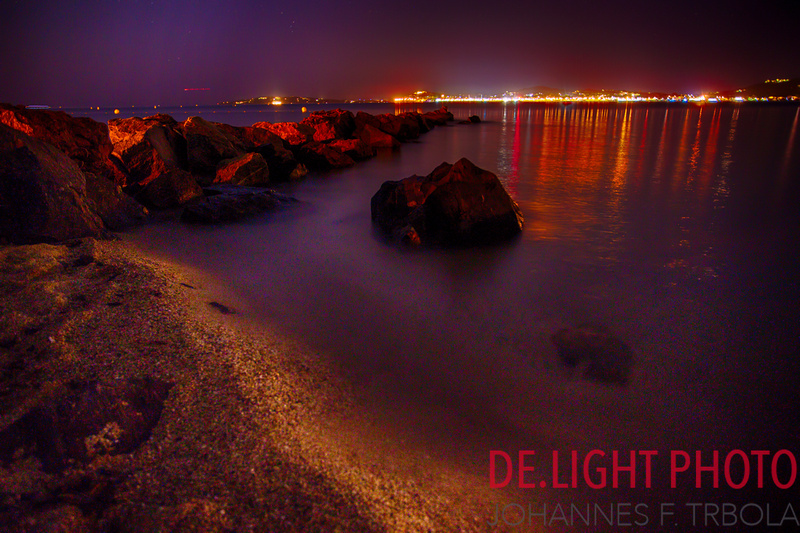 But I made some more photos as well... first a photo of the Azur Park....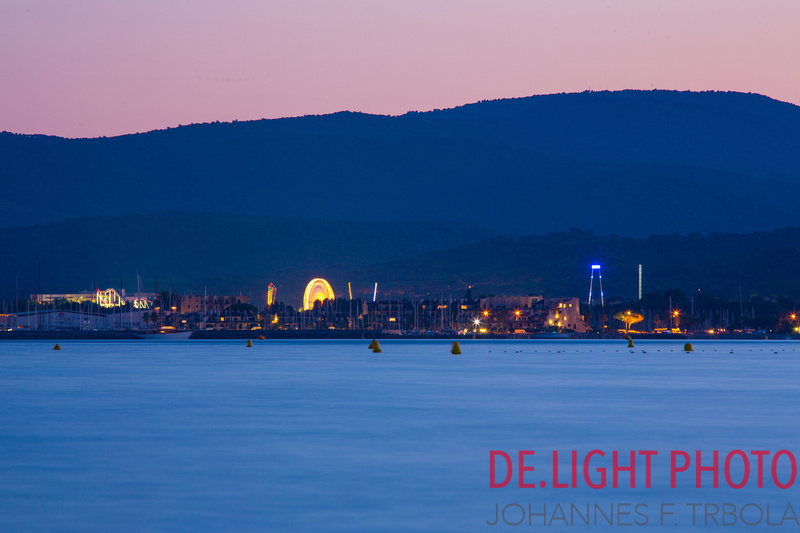 Gassin was another direction to take a photo...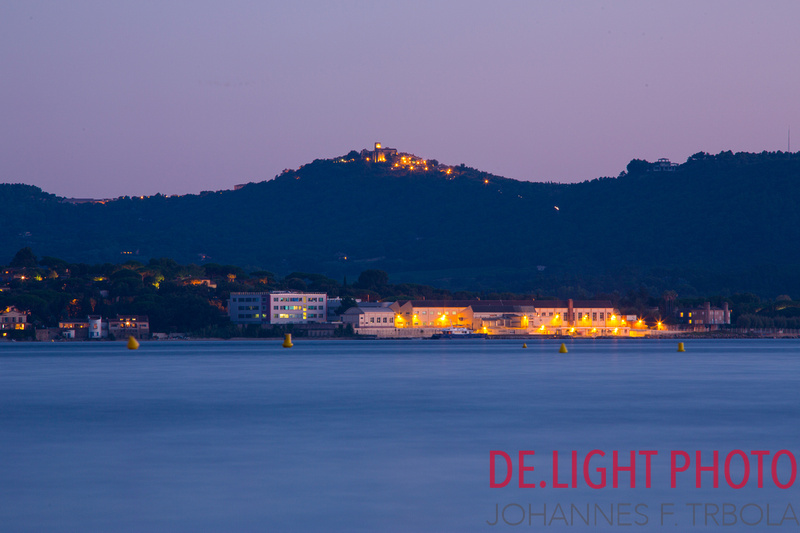 And the View over the Golf in the Mole end Giscle valley...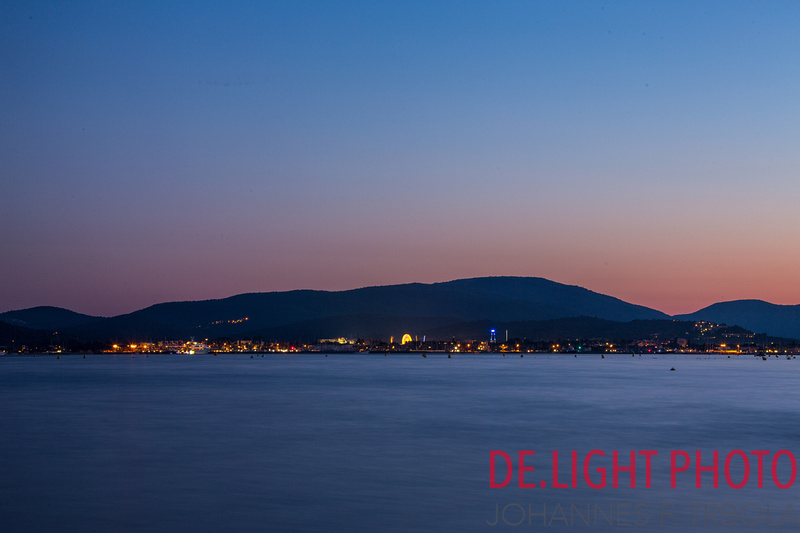 And last but not least: St. Tropez.. as Panorama Shot...